Immersed in the green hills, it is the ideal place to relax and discover Tuscany
B&B La Casina di Parrana has been welcoming you since 1920
The Casina di Parrana was born by pure chance.
It was originally a 1920s peasant house, equipped with three fireplaces to give warmth to the rooms, a single bathroom and a pigsty housed inside the house. For a time it also housed the village's only baker.
During the Second World War, the house witnessed the passage of tanks, caravans of Americans and also fell victim to bombings and still bears the marks. The present garden was nothing more than an uneven meadow downhill, where nature had taken over without any order or rigour.
For me it was love at first sight: working in the fashion industry and always being on the move, I came across this corner of paradise surrounded by greenery; and as well as choosing it as my residence, I thought of creating a facility to host new friends and share part of their journey with them.
We experience emotions that can only be created between travellers and sometimes bonds are formed that enrich us and open the door to new journeys: this is our greatest satisfaction.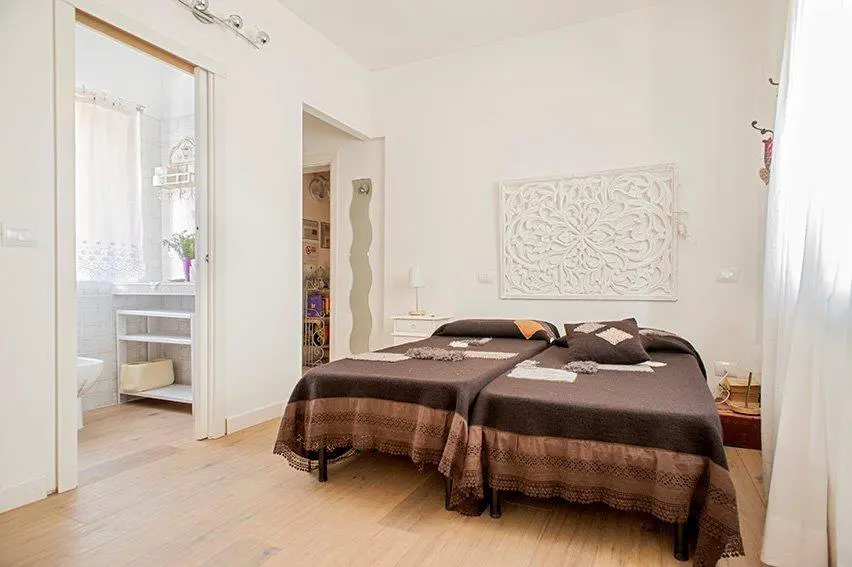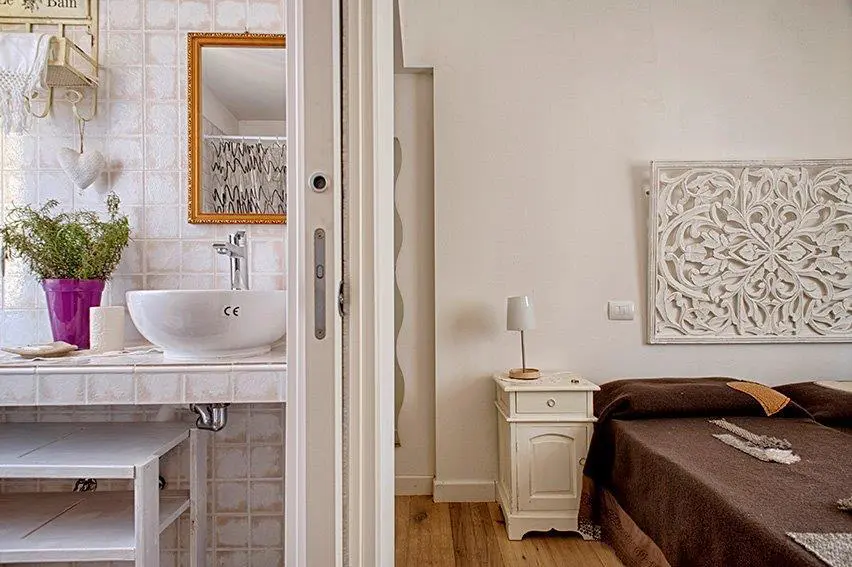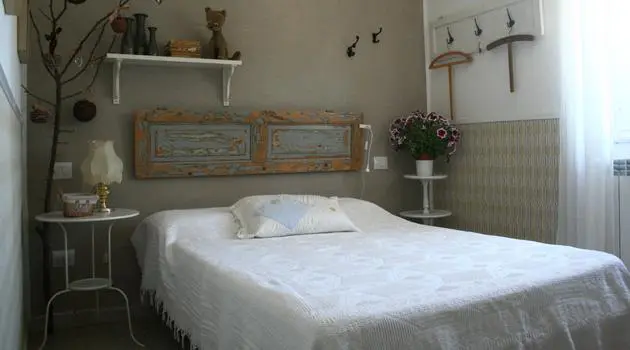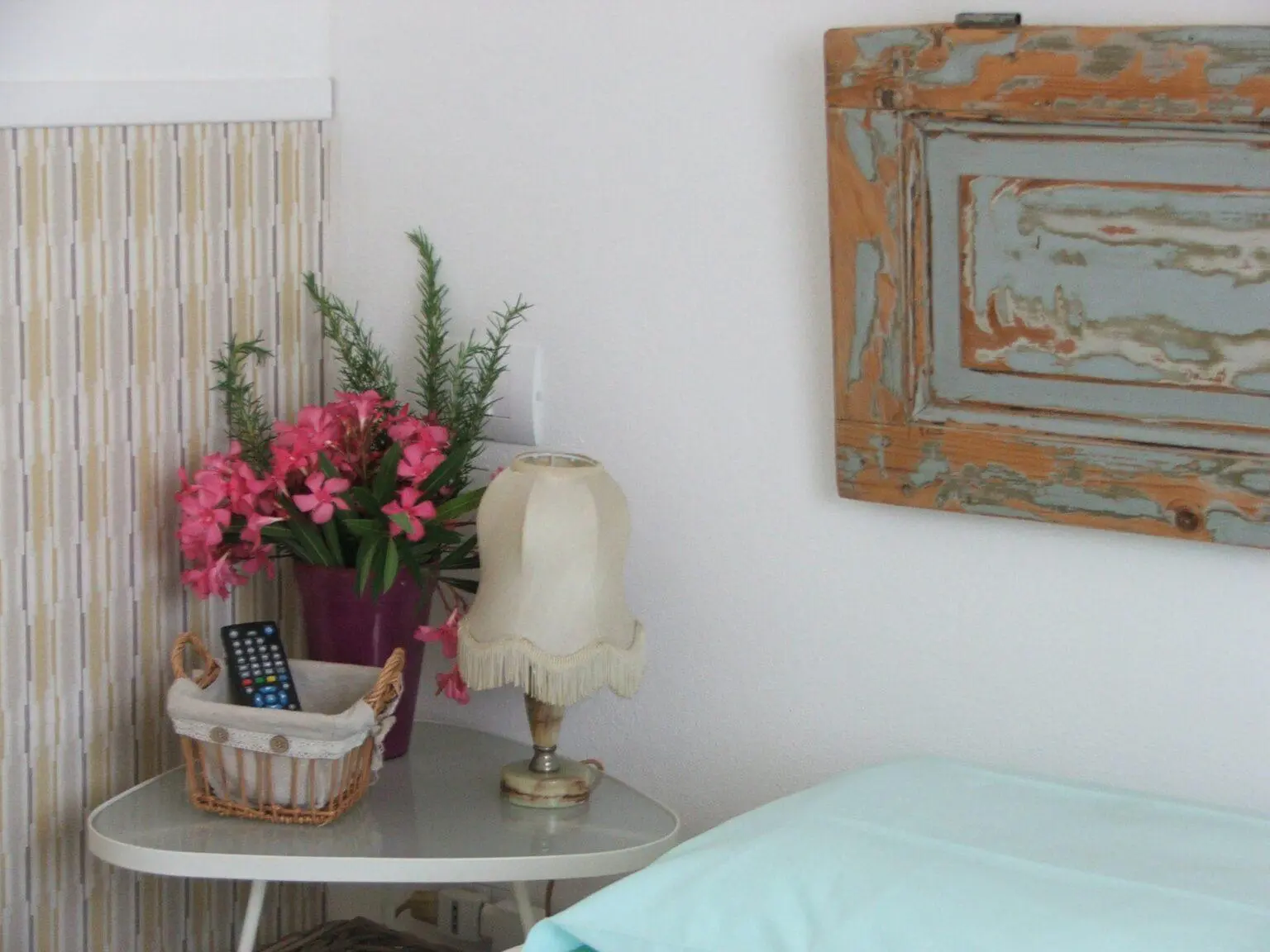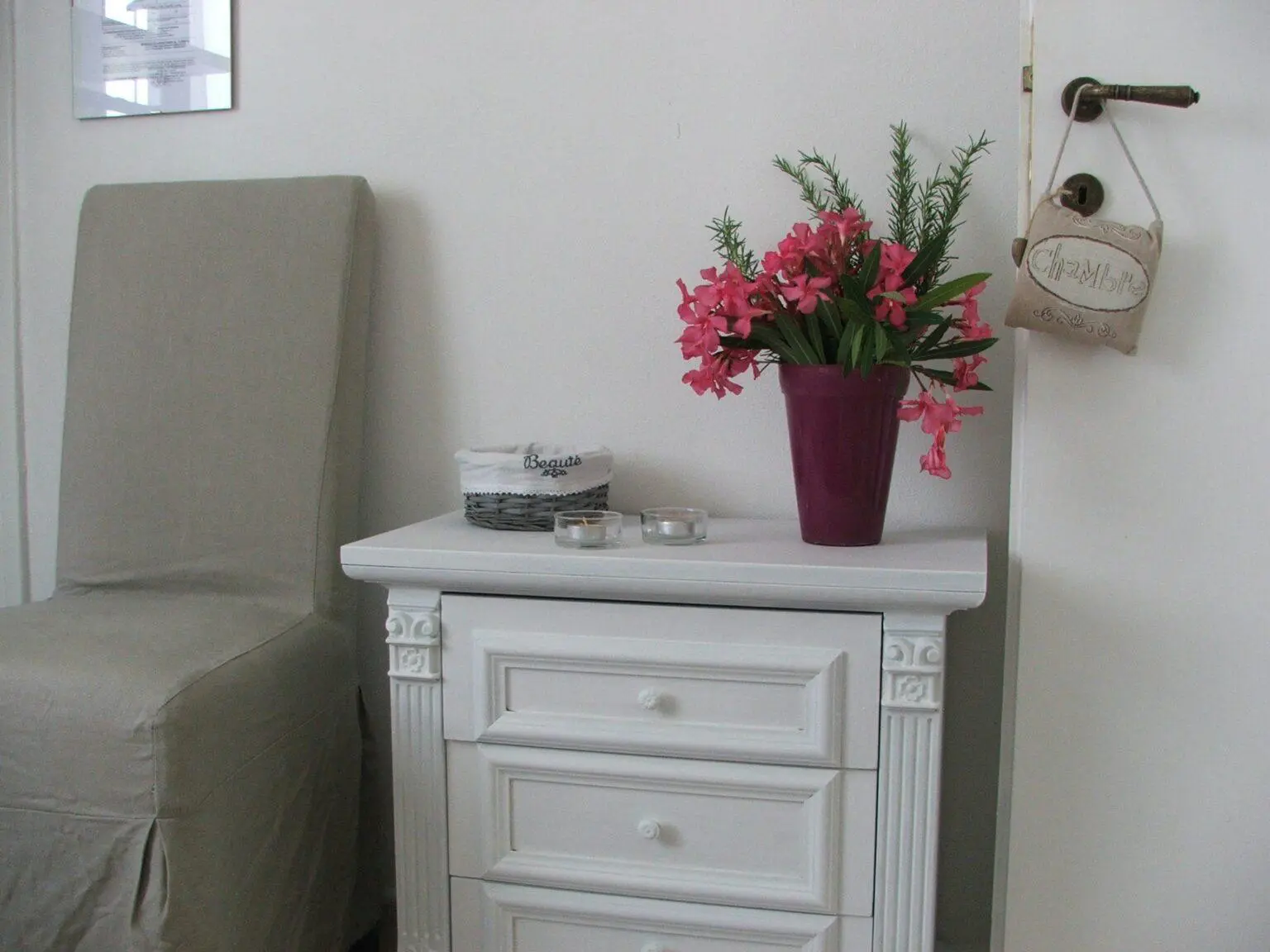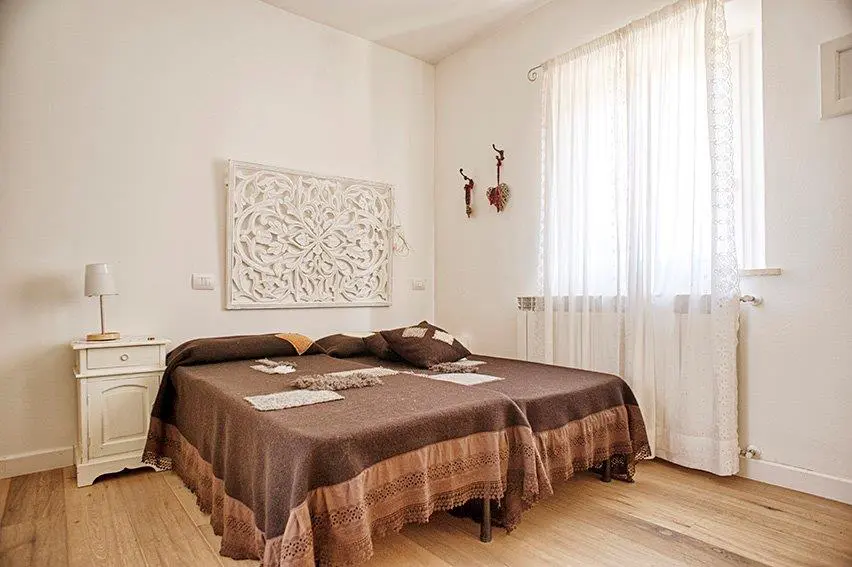 The towels are from today… but you will sleep wrapped in hand-embroidered linen sheets that belonged to an ancient trousseau of my family: witnesses of ancient love stories… close your eyes and listen to their whispers.
The rooms are equipped with heating for the winter months, bathrooms with shower box and hairdryer.
You will also find the access code for free wi-fi.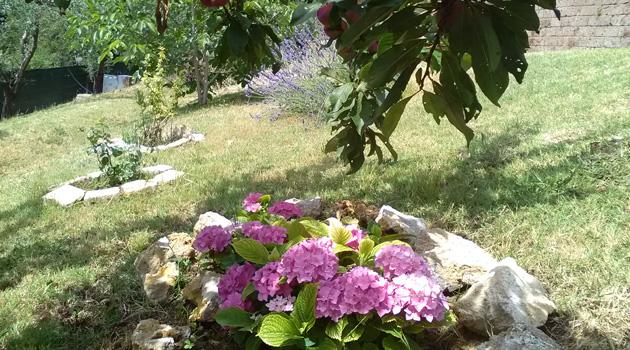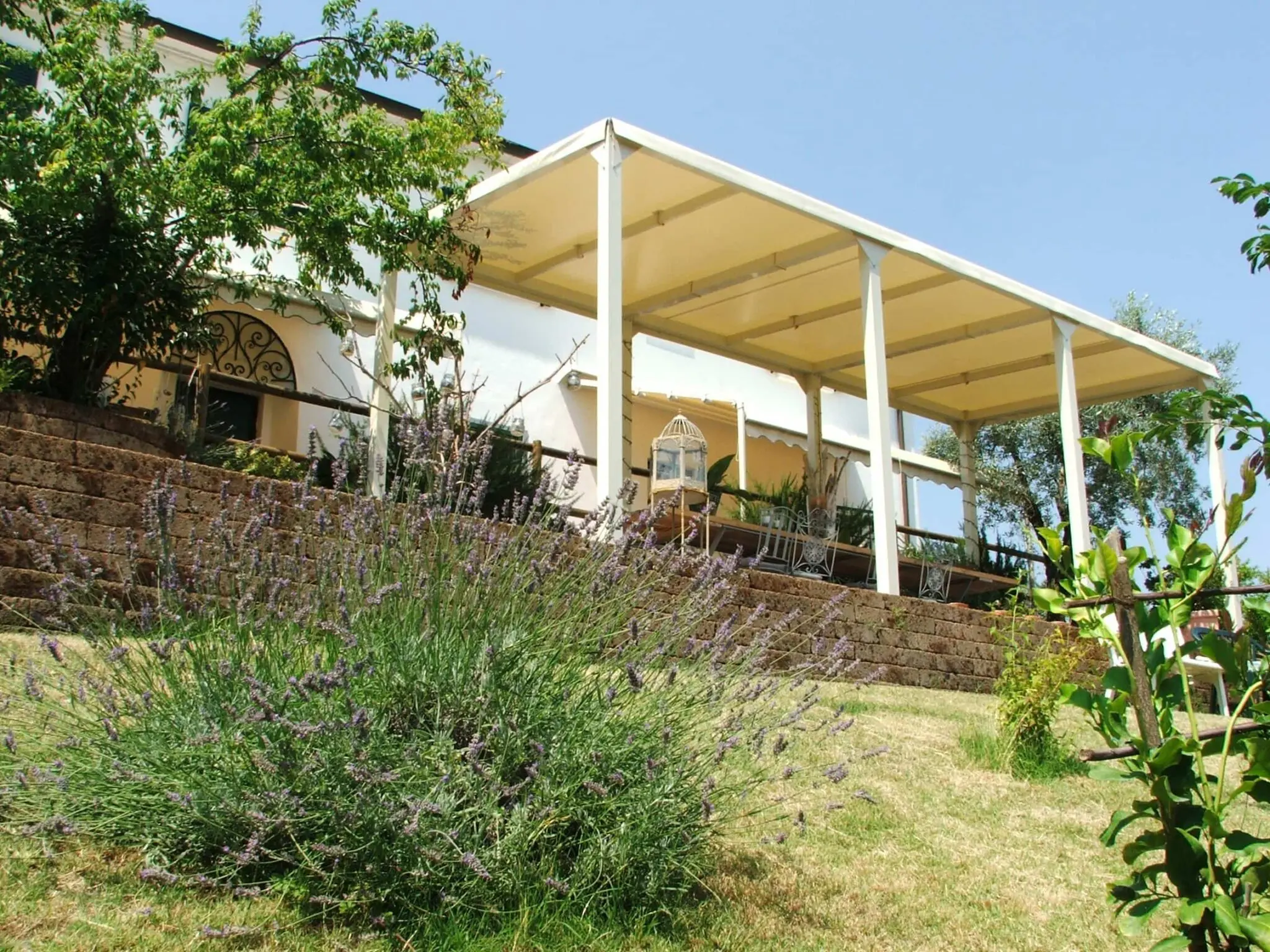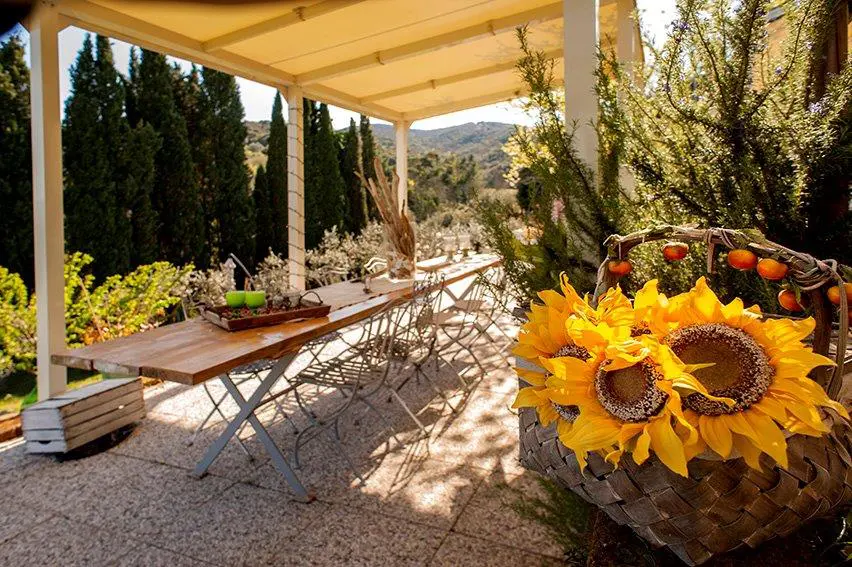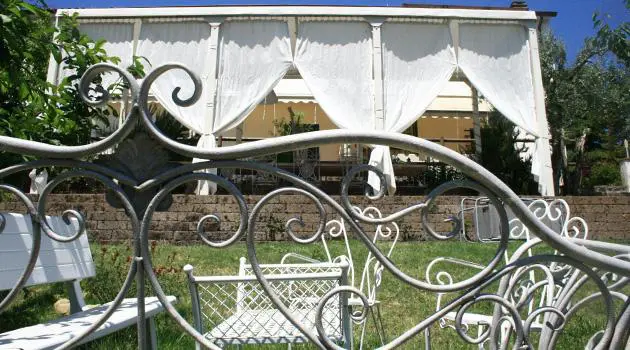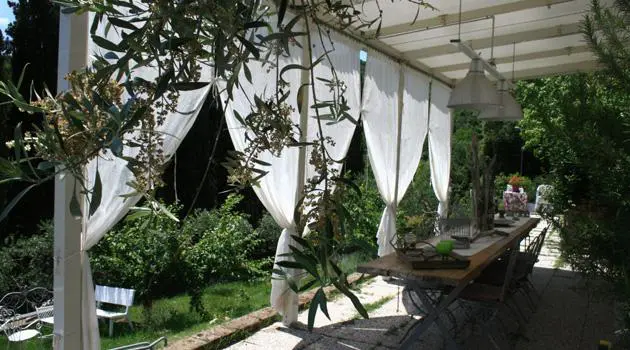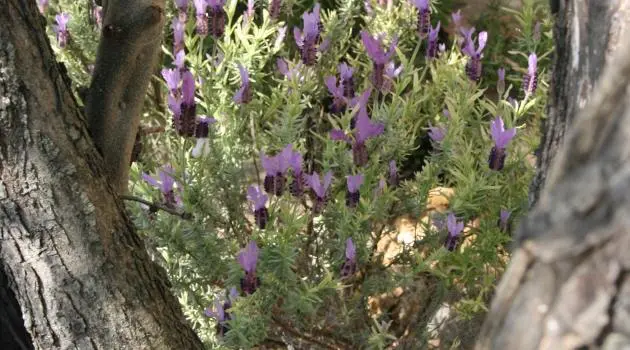 It is difficult to imagine the garden as it originally was. In those days, a small vineyard produced the wine needed only by the householders and the garden was just an uncultivated slope. Instead, the 22 olive trees and all the fruit trees scattered around the garden are still silent witnesses to the secrets of the Casina. During the renovation of the house, which took place in the winter of 2012, they wanted to give it a completely different feel, creating a panoramic terrace and later a veranda that would allow guests to enjoy breakfast in the shade, surrounded by a wonderful panorama. 
Breakafast: the most important moment of the day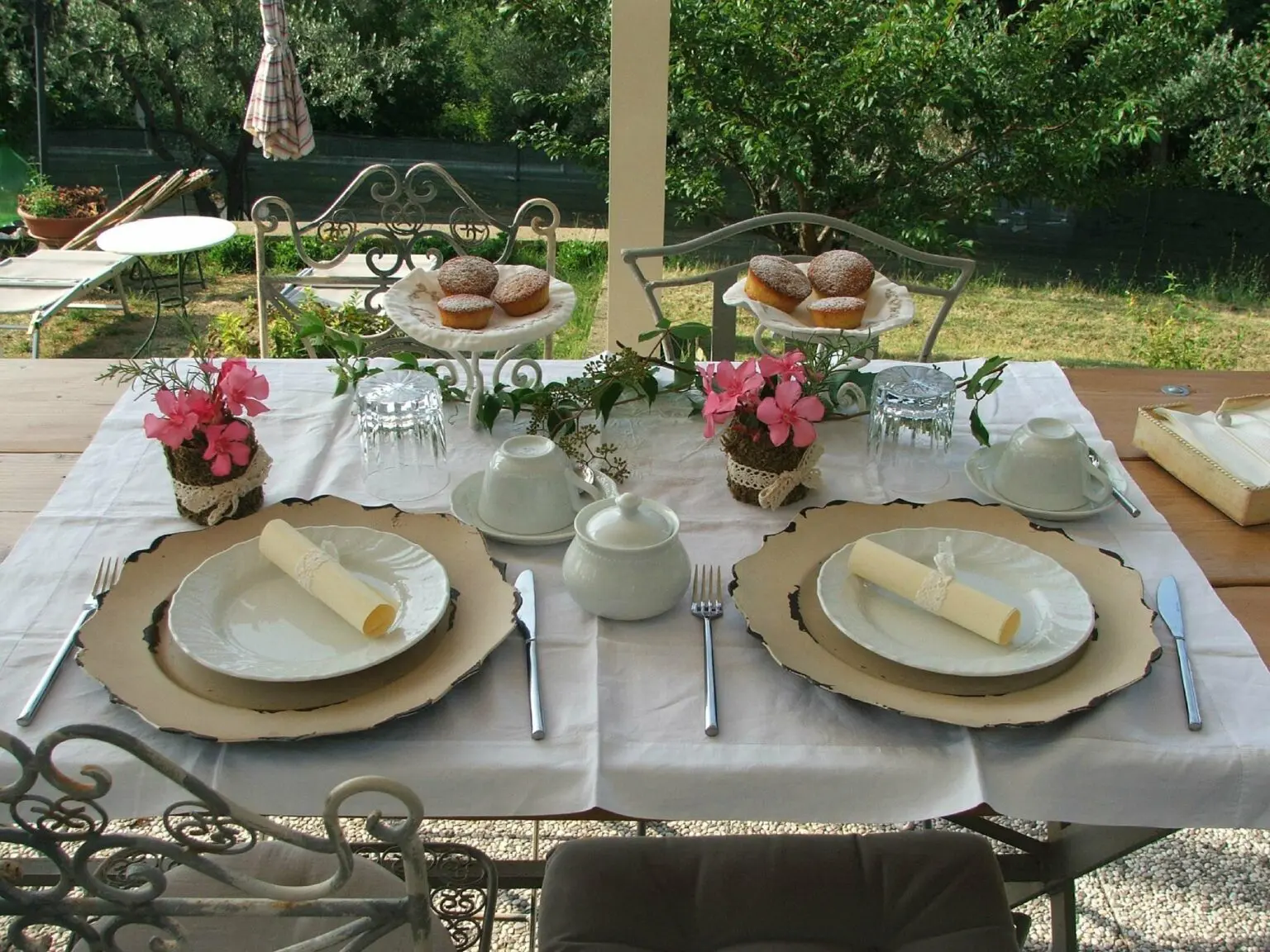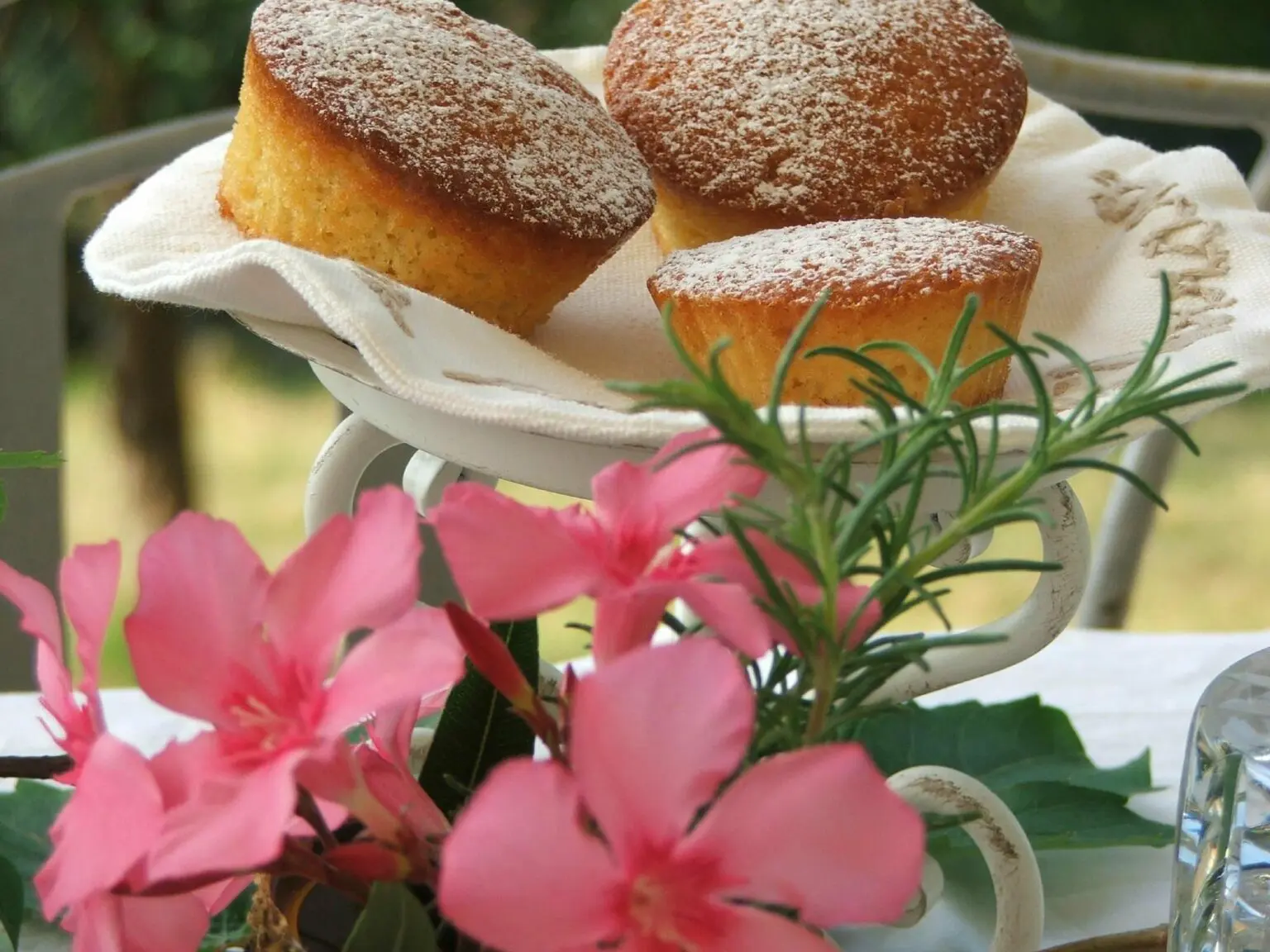 It is also the special moment where we talk to our guests who need advice on where to eat and taste Tuscan cuisine, but also where to buy local flavours, from olive oil to cheeses to Tuscan wines.