Tuscany is also famous for its cuisine and its wines. Each city has its own culinary traditions. In Livorno you cannot miss the Cacciucco, anchovies alla povera, spaghetti with sea urchin and ponce.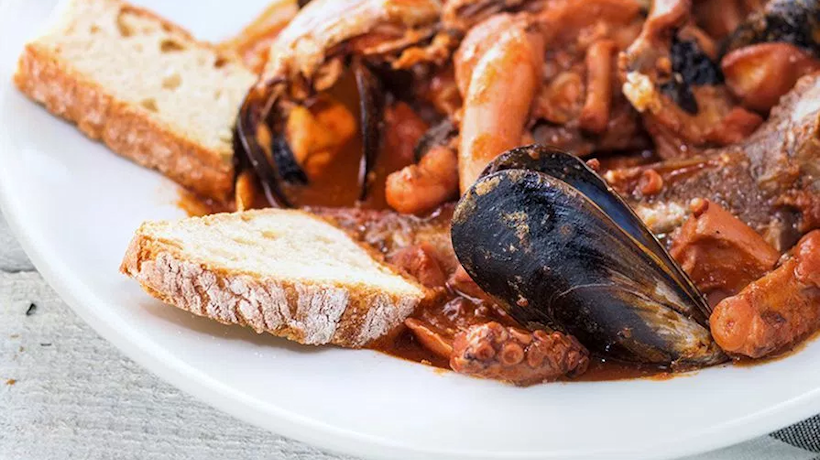 The origins of Cacciucco alla Livornese are lost in the mists of time: it seems that the most typical Livorno dish even has Phoenician origins. It is also commonly used to call it caciucco, with considerable disapproval of the Livornese, who claim that this word should be written with 5 "c". What is certain is that this dish, made with "waste", i.e. with less valuable fish, was prepared in sixteenth-century prisons to feed the rowers in chains.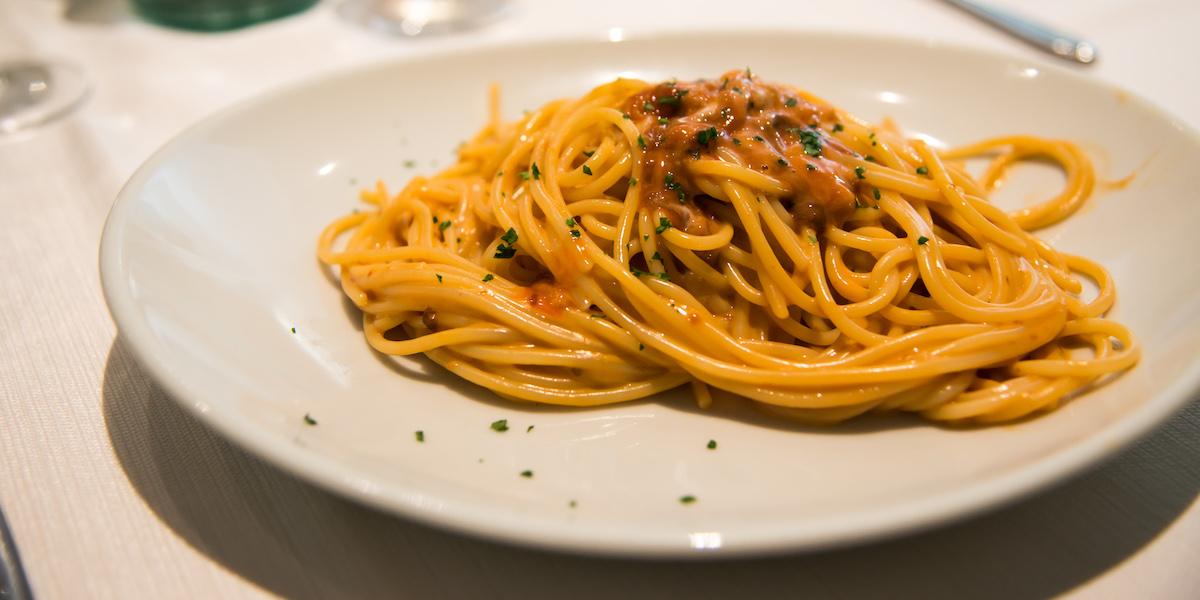 Spaghetti ai ricci di mare
A delicacy not always available if you want to eat fresh sea urchin sauce. They are typical of the summer season, when sea urchins are gathered very fresh along the coasts. Out of season you can use the frozen product even if the result will not be the same.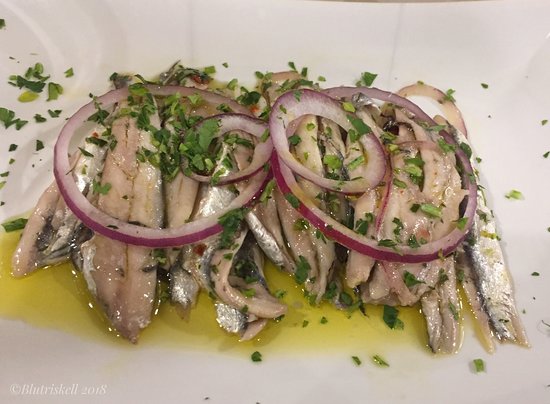 Acciughe alla Povera are a typical recipe from Livorno. The dish has its origins in the popular tradition of the famous Tuscan port city, with the anchovy as the protagonist of the recipe, blue and poor fish par excellence. Poor anchovies are very simple to prepare, no cooking is required to make the recipe. Poor dish yes, but certainly very tasty, it can be eaten both as a seafood appetizer and as a second course of fish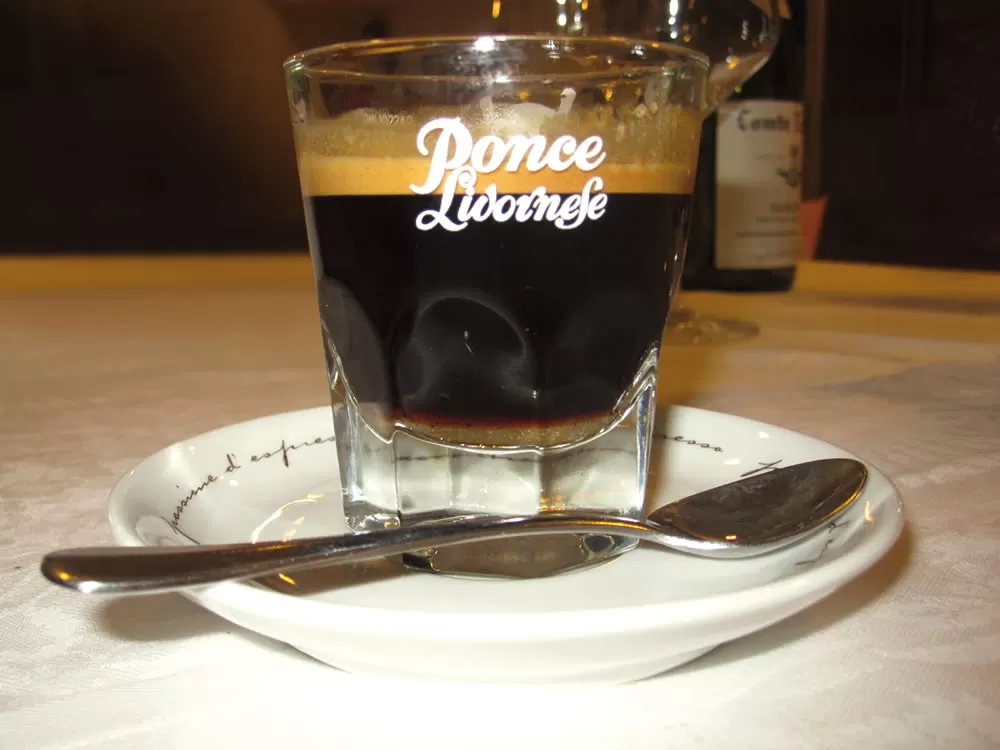 It is much more than just a drink. It is a very particular corrected coffee, which represents a real ritual for the Livornese and for those who visit the city: hot, sweet and with an unforgettable taste, it is perfect to drink in company. Ponce was born in Livorno around the second half of the 17th century thanks to the sailors of the British Royal Navy who introduced Punch in the port of Livorno. But the rum with which the English sailors made punch together with tea, sugar and lemon was then a luxury good, as it had recently been imported from the West Indies (Caribbean). Thus, the Livorno residents replaced the rum with a mixture of alcohol and caramel which they called fancy rum.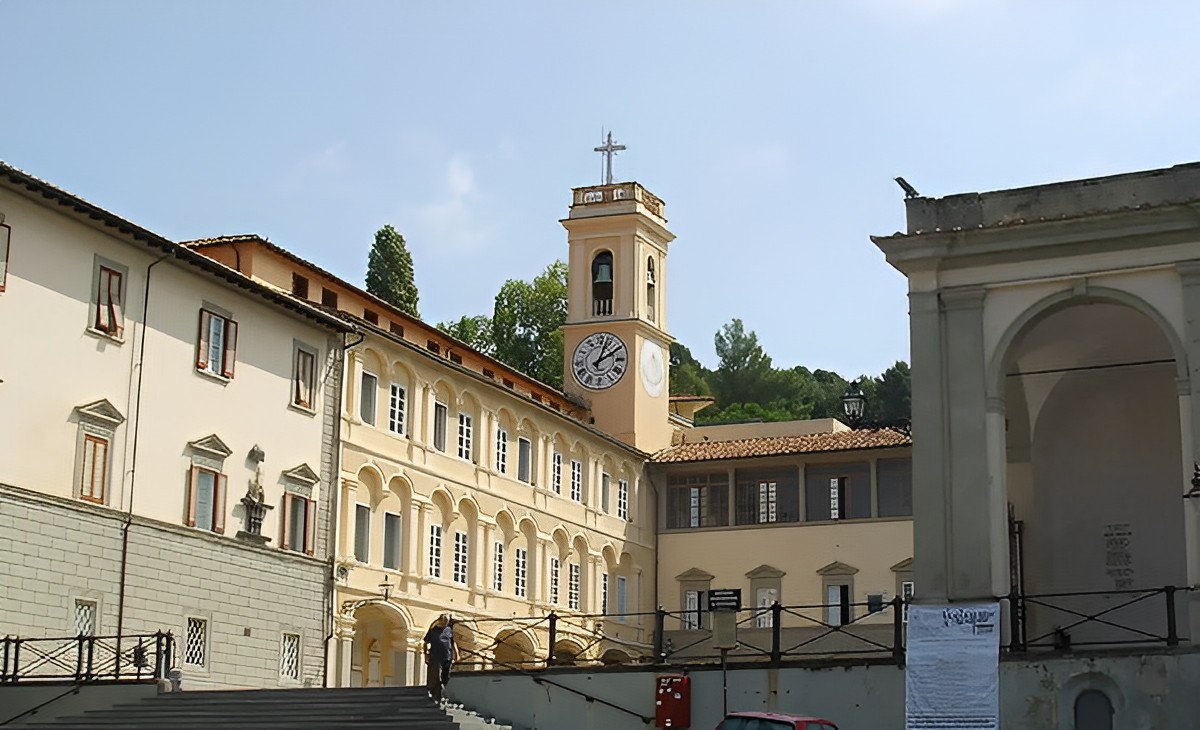 Anyone visiting Livorno has a duty that cannot be avoided: to hunt for the famous sandwich 5 and 5. And then bite into it and enjoy it, why not, accompanied by a blond foam. The five and five, in fact, is a real symbol of Livorno. From the 1930s onwards, the five-and-five sandwich became indispensable in Livorno, a sort of daily ritual, cheap but with taste. Thus the custom of asking cake makers for 5 lire of bread and 5 lire of cake, spread throughout the Tuscan city. Hence the abbreviation "a 5e5". However, don't ask for the cecina but ask for the cake otherwise they'll kick you out!